Perfect events are in the details.
---
Personalized Design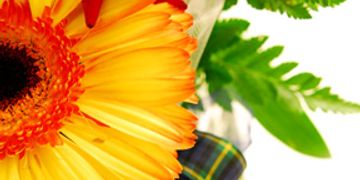 Personalized Service
Creative Design
Budget Conscious
Services for all Budgets and Coordination Needs
Event Management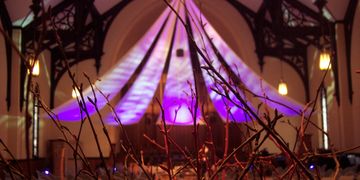 Onsite Management
Unique Theme Creation
Venue Selection
Equipment Rental
Entertainment Selection
And More
Event Production
Full Management and Production Team
Lighting and Sound Design
Equipment and Staging Rental
Venue Selection
Entertainment Selection
And More
Weddings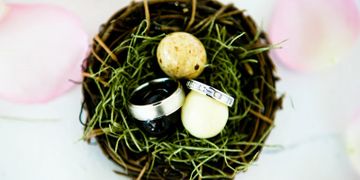 Onsite Management
Event Design and Budget Creation.
Maintain Schedules with Vendors, Wedding party and Family
Monthly Timeline Reminders
Vendor Contract Negotiation
And More.
Festivals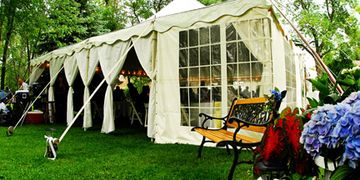 Full Event Production and Onsite Management
Entertainment Selection
Sound and Lighting Production, Equipment Rental and Technical Rider Logistics
Venue Location and Theme Creation
Hospitality and Tour Rider Logistics
And More
Touring Logistics
Production Team, Lighting and Sound Engineers and Tour Management
Lighting, Sound and Back Line Rentals
Trucking Logistics
Tour and Technical Rider Design
And More